LaChapelle's World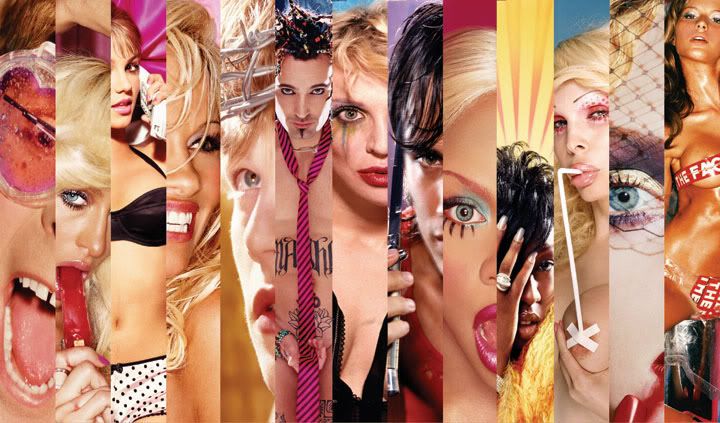 Welcome to "Artists & Prostitutes"


In a colourful array and depiction of the world's enigmatic music purists, David LaChapelle has photographed his way to the top of fashion and music. In his new project, LaChapelle brings together his collection of photos - featuring musical divas like Madonna, Whitney Houston and the "Diva" featured this month.

Not content with the Lil' Kim's, Britney Spears' and Paris wannabes, LaChapelle has definitely crafted out a niche for his vibrant, frenetic work - and as this working project is entitled, turning everyday music stars, into saturated explosion of pop and colour - and in incredible form, "prostitutes".
Enjoy the next installment.
** Update **
Due to tight scheduling and increased work load, the "April" Installment will be suspended. The "May" Installment will be packed with a quality artist to tantilize your earbuds.

Thank you for your understanding.