World Ruler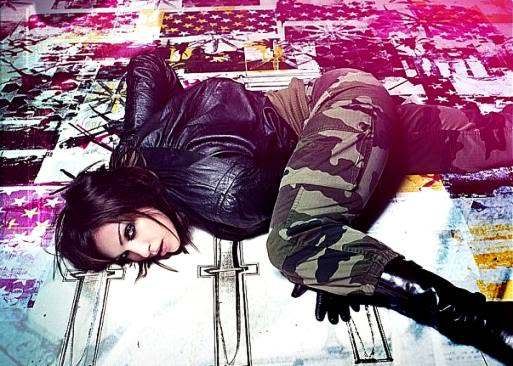 EVERYTIME I REACH A NEW PEAK, I SEE A NEW ONE I WANT TO CLIMB. IT'S LIKE I CAN'T STOP. MAYBE I SHOULD REST AND ADMIRE THE VIEW, BUT I CAN'T. I'VE GOT TO KEEP ON PUSHING.

I WANT TO RULE THE WORLD

. WHY? I DON'T LNOW. I DON'T KNOW WHAT MOTIVATES ME, I JUST KNOW I'VE GOT TO DO IT.