Revolver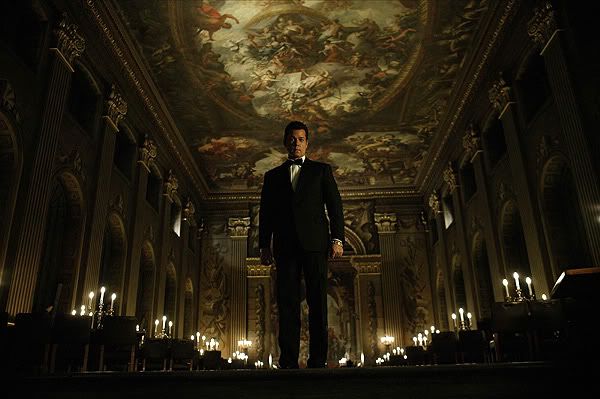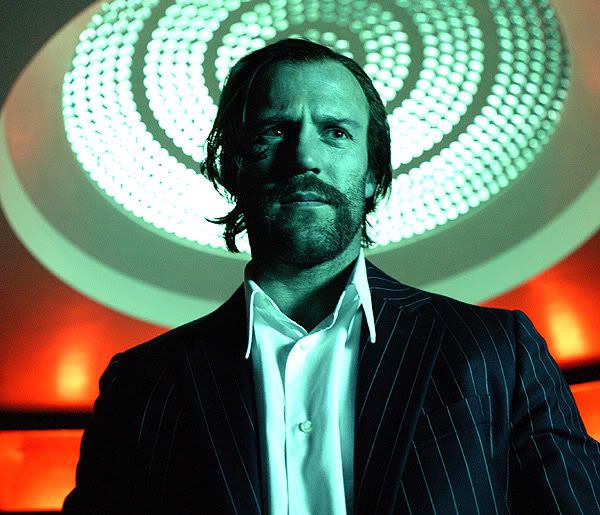 R E V O L V E R
Swept Away
. There, I've said it.
On
Guy
Ritchie
's filmography, packed with smart and witty crime stoppers,
Swept Away
is the rotten tomato. But should we forgive him? Should be blame his commanding wife for his only mishap? We should forgive him because he is human. And from the new photos revealed from his next movie, Britain's favourtie and cunning criminal mastermind is back. And aren't we all glad.
As all hyped movies,
Ritchie
has kept quiet on the project's finer details. But is what we know -
Jason Statham
plays a hotshot gambler called
Jake Green
who is banned from every casino in town. So when he is invited to a private game with the local crime boss
Dorothy Macha
– a man so terrifying nobody dares beat to him – no prizes for guessing what comes next. A victory, a hit, a desperate attempt to stay alive.
So will Mrs
Ritchie
have a cameo in this new sumptuous film? Only time will tell. But with
Luc Besson
on producing duty, and the Transporter himself bagging his first bona fide
Ritchie
lead, it looks like Mr.
Madonna
could up the action ante this time around. Certainly, the exclusive photos of a hirsute
Statham
, as the gambler in way over his head, it will be as visual feat.
_images sourced from
EmpireOnline