Oh Father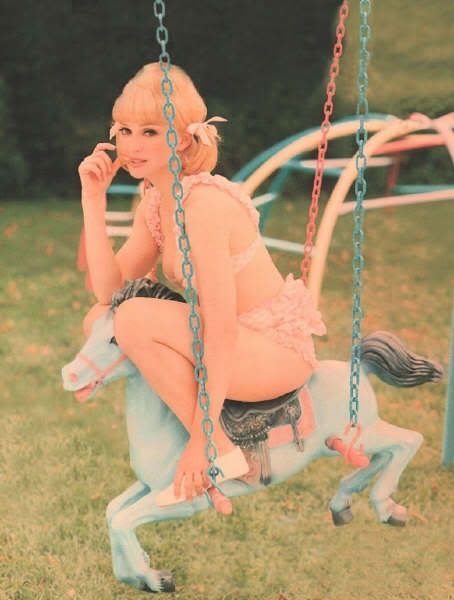 It's no secret that
Madonna
has a deep relationship with her father. Since the death of her mother when she was five. In one of the numerous biographies,
Madonna
states, "My mother can't love me then I in will make the world love me."
Such an impact on her has resulted in specific songs relating to her parents. In "
Mother And Father
" she reminisces, "There was a time I was happy in my life / There was a time I believed I'd live forever / There was a time I prayed to
Jesus Christ
/ There was a time I had a mother / It was nice." Although not one of her deepest lyrical moments, the song had the harshness of tone (and vocoder effect) on her voice that displayed the hurt and pain she carried.
"
Papa Don't Preach
" shows the rebellious side to her - begging her father not to "preach" about the boy she's chosen (or is that "baby" actually referring to teenage pregnancy?). Although strong and steadfast in her life,
Madonna
respects her father ("What I need right now is some good advice, please.")
Although not all images, songs or writings about her father is one full of admiration. "
Oh Father
" directed by
David Fincher
in 1989 (which reached the Rolling Stone's The 100 Top Music Videos at #66) was pretty clear in depicting child abuse. The classic black and white video is the best example of
Madonna
's visual ideas extending the meaning of the song. The video shows
Madonna
as a character that is coming to terms with the death of her mother and the abuse she's suffered at the hands of her father. Also included is a scene where
Madonna
's character is slapped by her lover, being suggestive that abused children sometimes fall into abusive relationships as adults. Regardless if this may not be the case in reality,
Madonna
continues to provoke and elicit public awareness of particular taboo topics.
However, during her "
Drowned World
" Tour in 2001 - it held a clue when after one peculiar "funny song" (unsurprisingly called "
Funny Song
" or "
Oh Dear Daddy
" by some) a particularly grievous song about someone shooting dead her father, then the protagonist of the song proceeds to cook up the bones and eat her father after the funeral.
Madonna
finished the quirky song and bluntly told the audience that that song was
not
about her father and she closed off that section with - "And dad, thank you for everything."