Julien D'Ys Cahier No. 7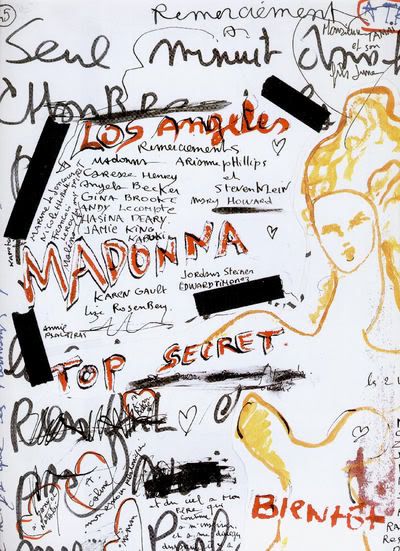 Cahier n° 7 - "Madonna" - by Julien D' Ys.
Limited edition. Approximately 50 euro.
At Colette, in Paris.
Available in the beginning of January.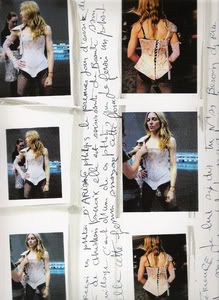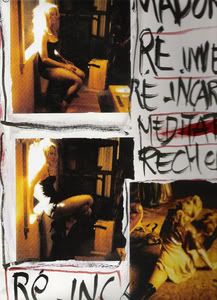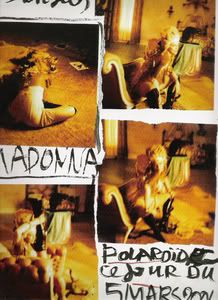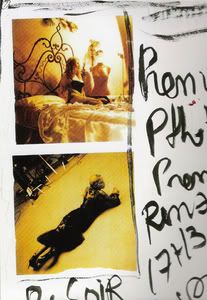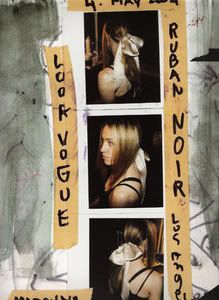 "
Cahier n° 7 - Madonna
" - by
Julien D' Ys
is the Re-INVENTION Tour hairdresser. The hairdresser created the hair look and style for the singer on the "Re-INVENTION Tour" in 2004. During his work, he made a notebook-witness (a list of remarks, drawings and photographs) of his work during this period. Included in his book are some rare photos from the
Steven Klein
's photo shoot.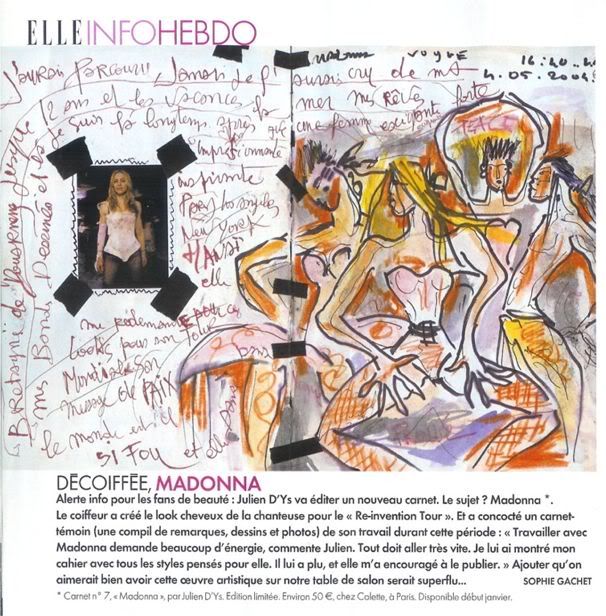 "Working with Madonna requires a lot of energy. Everything must go very quickly. I showed her my book with all the styles thought for her. She liked it, and she encouraged me to publish it. " - Julien D'Ys