The Year That Was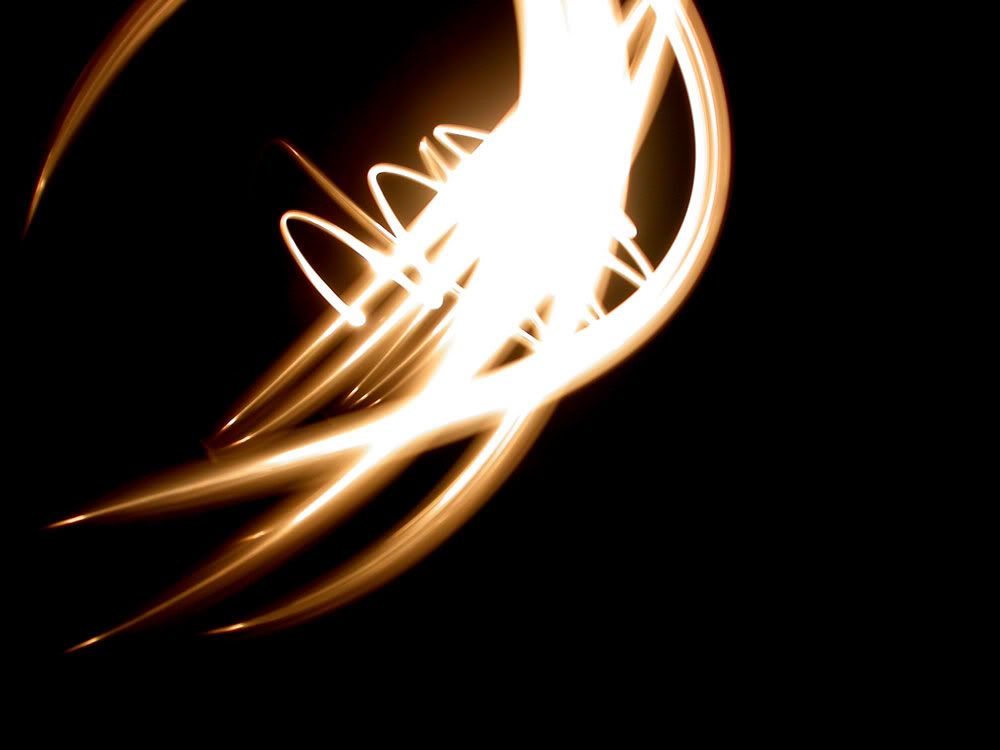 2004.
Loud
.
Short
.
Fast
. 2004 and saw the eagerly anticipated return of British rock act
MUSE
to return to our fair shores. Not only to play at the sold out national
Big Day Out
festival, but to tantilise fans with one side shows and then to return with full bombastic rock force for a national tour later this year. Full of visual imagery, techni-colour lights and their trademark balls, 2004 belonged to
MUSE
.
A little odd Icelandic woman with a powerful voice alerted the world that she was back with a vengence. Debuting on the world stage at the 2004 Olympic Games in Greece,
Björk
once again defied critics. Releasing essentially an a capella album, "
Medúlla
" took the world by storm. It had to be one of the greatest releases that surpassed all expectations and concern.
2004 was also known as the "comeback year" - with multiple artists "re-inventing" themseves to become relevant once again. Artists such as the juganute,
Britney Spears
, the pop-tastic
Kylie Minogue
[with the help of the brilliant
Scissor Sisters
], the one-hit wonder
Destiny's Child
[known as
DC3
] and the lesser-known and successful,
Geri Halliwell
[aka Ginger Spice from the defunct
Spice Girls
].
Not only was it a comeback year, but the most money made was not through CD sales, but touring. We saw
Madonna
take the crown [typical] of the highest-grossing touring artist with her trans-atlantic "
re-INVENTION
" tour - taking in US$ 125 million with 56 performances, which 55 were sold out.
Prince
came second, with
Shania Twain
ending the Top 3.
So what will hold for 2005? Well, definitely most of the artists featured on here will be releasing new material. However, I can say that I'm waiting with abaited breath for the
Chemical Brothers
,
Daft Punk
and
Vivian Green
albums. Till then, this site will return in February 2005.
For any artists or bands interested in my services, please feel free to download
my music CV -
Music CV / 01
Music CV / 02
[PDF format]